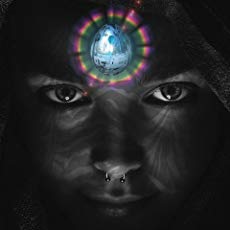 Chogan Swan is a subversive, wild-eyed, non-violent neoRevolutionary who lives in the country of the mind in the world of thoughts in the universe of ideas.
In this tiny corner of the space-time continuum, Chogan studied Philosophy and later collected graduate degrees in Business and Systems Engineering from a major US university renowned for its abundant alcohol consumption and passion for a particularly barbaric blood-sport. Go Hokies! :)
These studies, however, led to an interest in Systems Thinking and how to work together to save the world for everyone.
choosing a selection results in a full page refresh
Listen to your Authors Direct purchase on iOS, Android and Web